Radcliffe Primary School
Proud to be part of Bury College Education Trust
Radcliffe Primary School offers a positive, rich experience for all children, which will be characterised by a broad and balanced curriculum and carried out in a happy, safe and supportive atmosphere.
If your child is due to start school or Nursery in September 2022, please contact the school office to arrange a time to visit our school.
Latest Calender Events
Return to School

01

Sep

2022

8:50 am - 3:15 pm
UKS2 Parents meeting

12

Sep

2022

3:15 pm - 5:15 pm
LKS2 Parents meeting

13

Sep

2022

3:15 pm - 5:15 pm
KS1 Parents meeting

14

Sep

2022

3:15 pm - 5:15 pm
Nasal Flu Spray

19

Oct

2022

9:00 am - 2:00 pm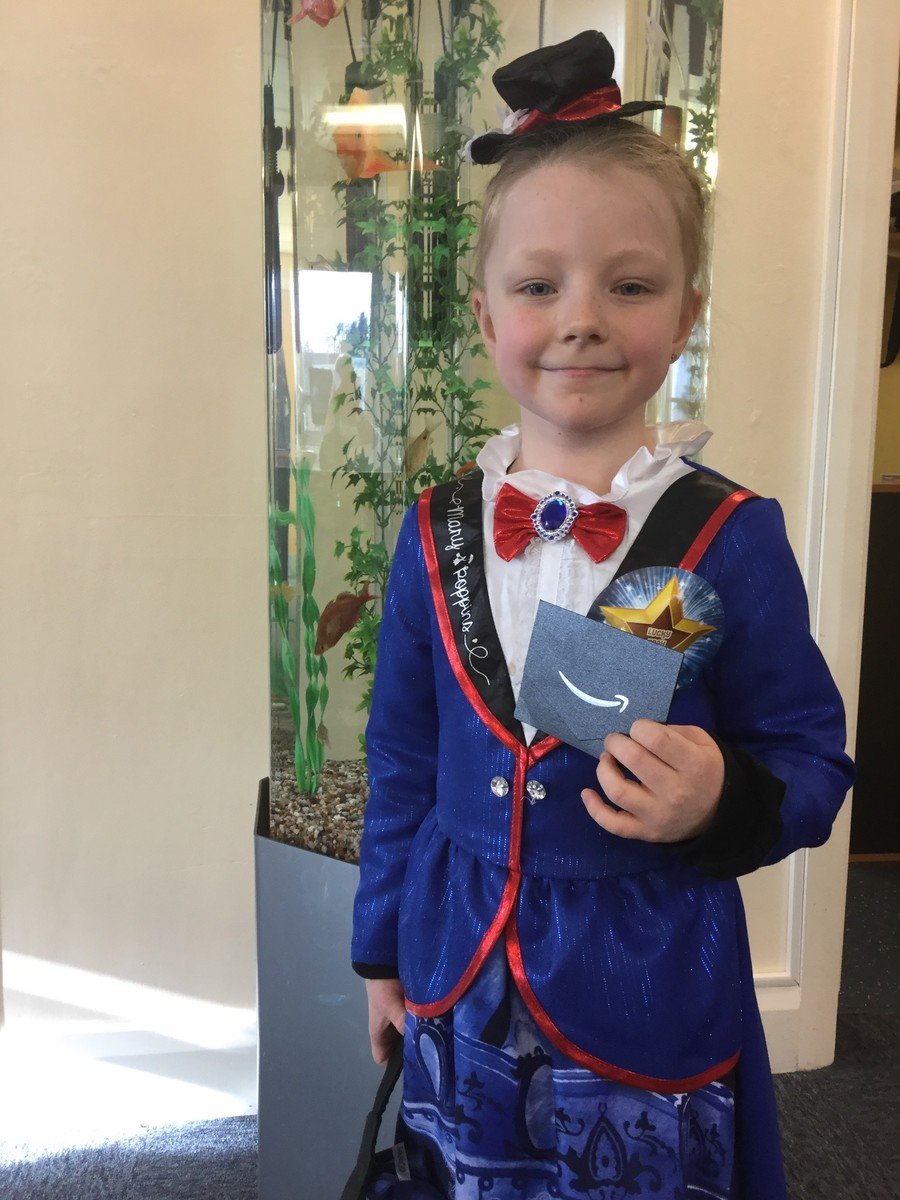 Congratulations to our winner of a £5.00 Amazon gift voucher for choosing the tray of the week on World Book Day. Well Done !!!
The whole school was proud to be part of the support Ukraine day on Wednesday 16th March to help to raise much needed funds for the people of Ukraine by dressing in the colours of their national flag.
We raised over £210.00
Well Done Everybody !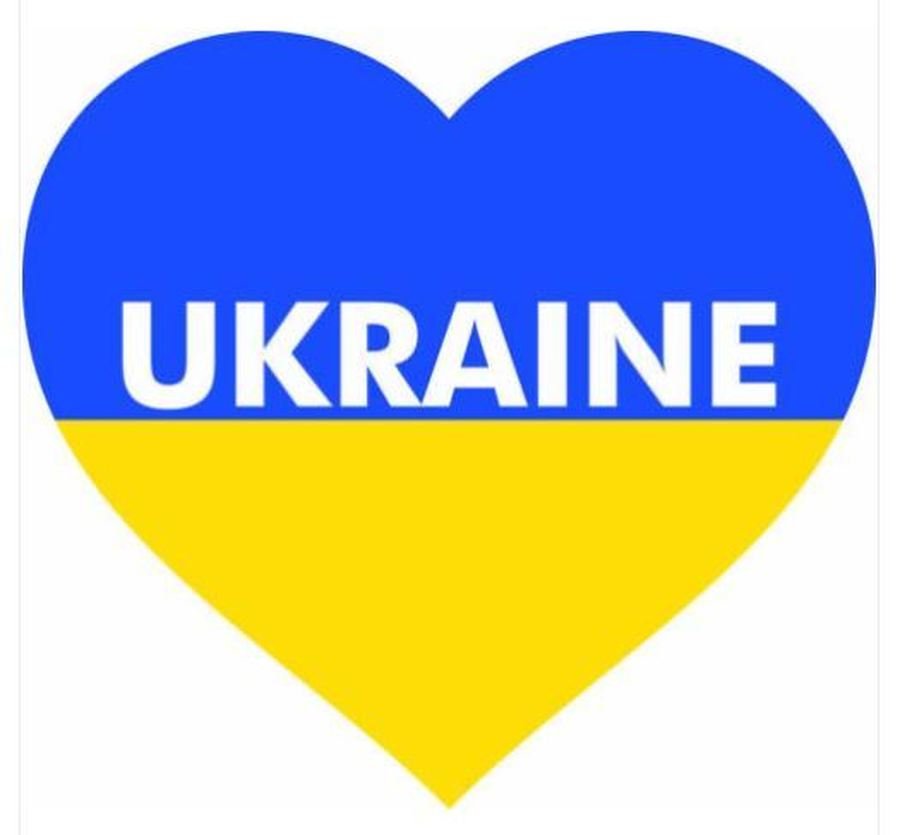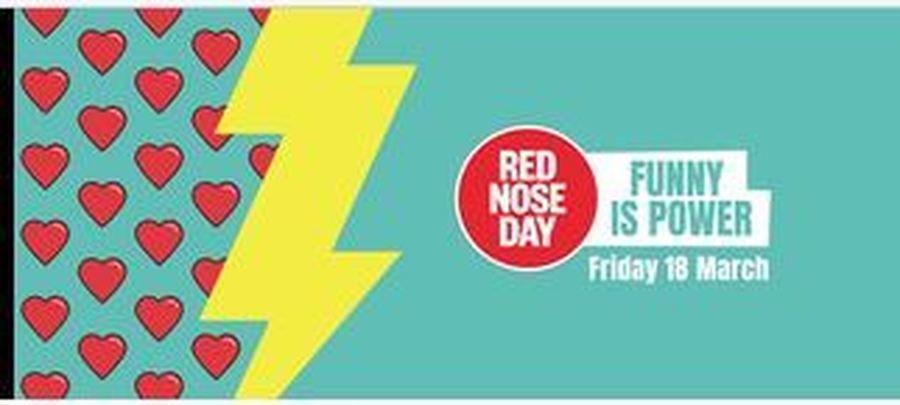 Radcliffe Primary School are once again proud to support Comic Relief Day 2022 and with your generous support we helped to raise over £135.00.
Well Done everybody !